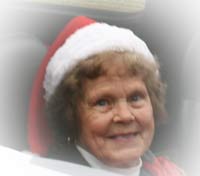 2007 Grand Marshal
Lucy Mann
The 2007 grand marshal of the Dungannon Christmas Parade was Lucy Mann. One of 12 children born to Jim and Myrtle Hensley, she has spent her entire life in Dungannon. Mann is the mother of two children, Teresa and Jeff and has one grandson, Jordan. Her hobbies and intrests include gardening, canning, baking and shopping. She is also active in her community and her church. Lucy is a very caring, person with a heart of gold, who loves to do things for her family and friends.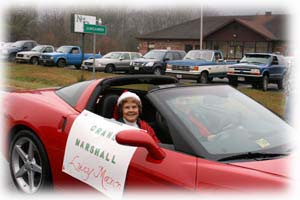 Ms. Mann was driven by Danny Mann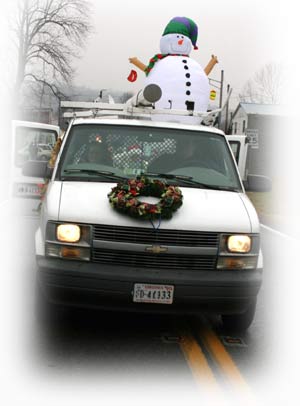 Dungannon Development Commission, Inc.

Individuals, organizations or businesses interested in having a float or vehicle in the next parade should contact the DDC at (276) 467-2306. Parade Entry is Free.
For safety reasons ATV's (which includes four wheelers and three wheelers)
is not permitted in the parade.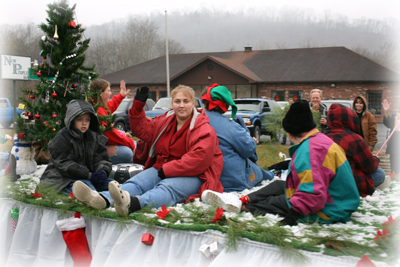 First Baptist Church of Dungannon